Our heritage and history
IntexWorld Business Group has its origins in 1951, having started up as manufacturers of ladies' fully fashioned stockings. The production process was a slow, tedious affair and required highly trained staff at every stage of production. Ladies stockings were considered a luxury, with most styles costing a whole week's wage of a factory employee.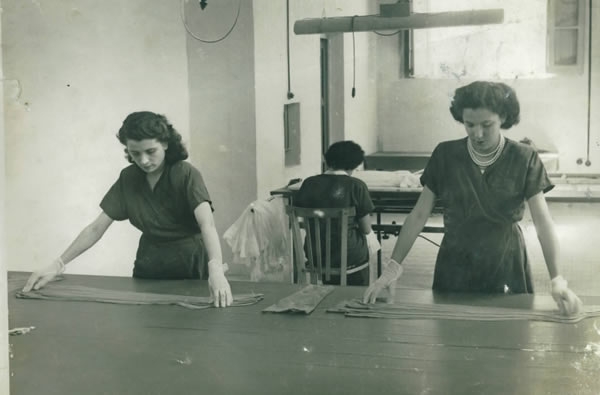 In the early 1960's the company added a socks production plant, and also began producing seamless tights instead of stockings. Investment in the latest machinery was a continuous process, providing the company with the latest machinery that led to faster and higher quality production. The company produced for several famous brands including Christian Dior, and during the 1980's also produced Wolsey hosiery under licence, the first ever licensing agreement that this British company concluded.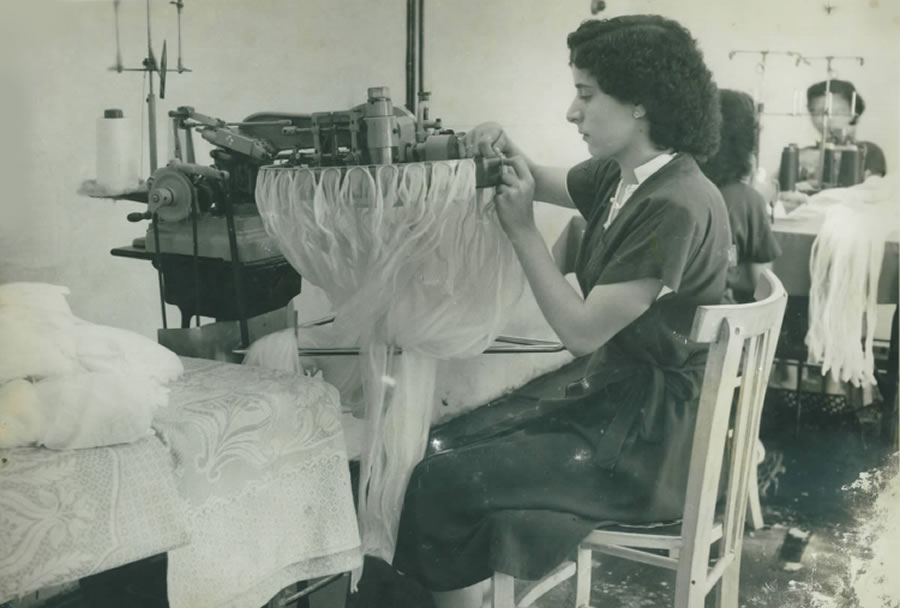 In the late 1980's IntexWorld Business Group also added a high quality cut and sew section to produce activewear and related garments.