We supply a comprehensive range of accessories such as scarves, caps, hats, gloves, scarves, bags and related products. Our collections are generally divided into licensed products and general products. Our collections come out every 6 months with a Spring/Summer and an Autumn/Winter collection.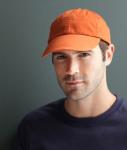 156
Solid Low-Profile Twill Cap...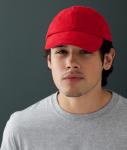 176
Solid Low-Profile Brushed...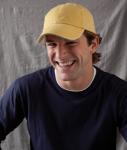 166
Solid Low-Profile Sandwich...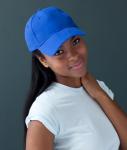 136
Solid Brushed Twill Cap...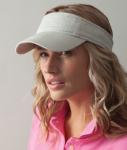 158
Solid Low-Profile Twill Visor...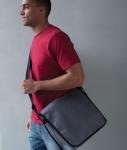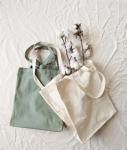 505
AnvilEcoā"¢ Cotton Tote...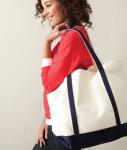 431
AnvilOrganicĀ® Boater Tote...