This collection is slightly more upmarket with more elegant styles and fabrics used. Products include C & D Cups, Support swimsuits, PLUS matching accessories (beach dress and pareos).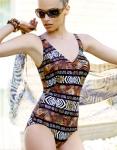 Bañador Control SUIM
Bañador Control...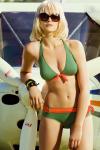 Bikini aros SUIM
Bikini bicolor de escote...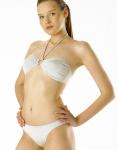 Bikini bandó SUIM
Bikini con sostén tipo...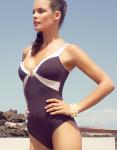 Bañador CRIS ZAREL
Bañador de escote cruzado...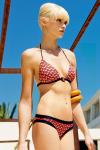 Bikini foam
Bikini estampado de...